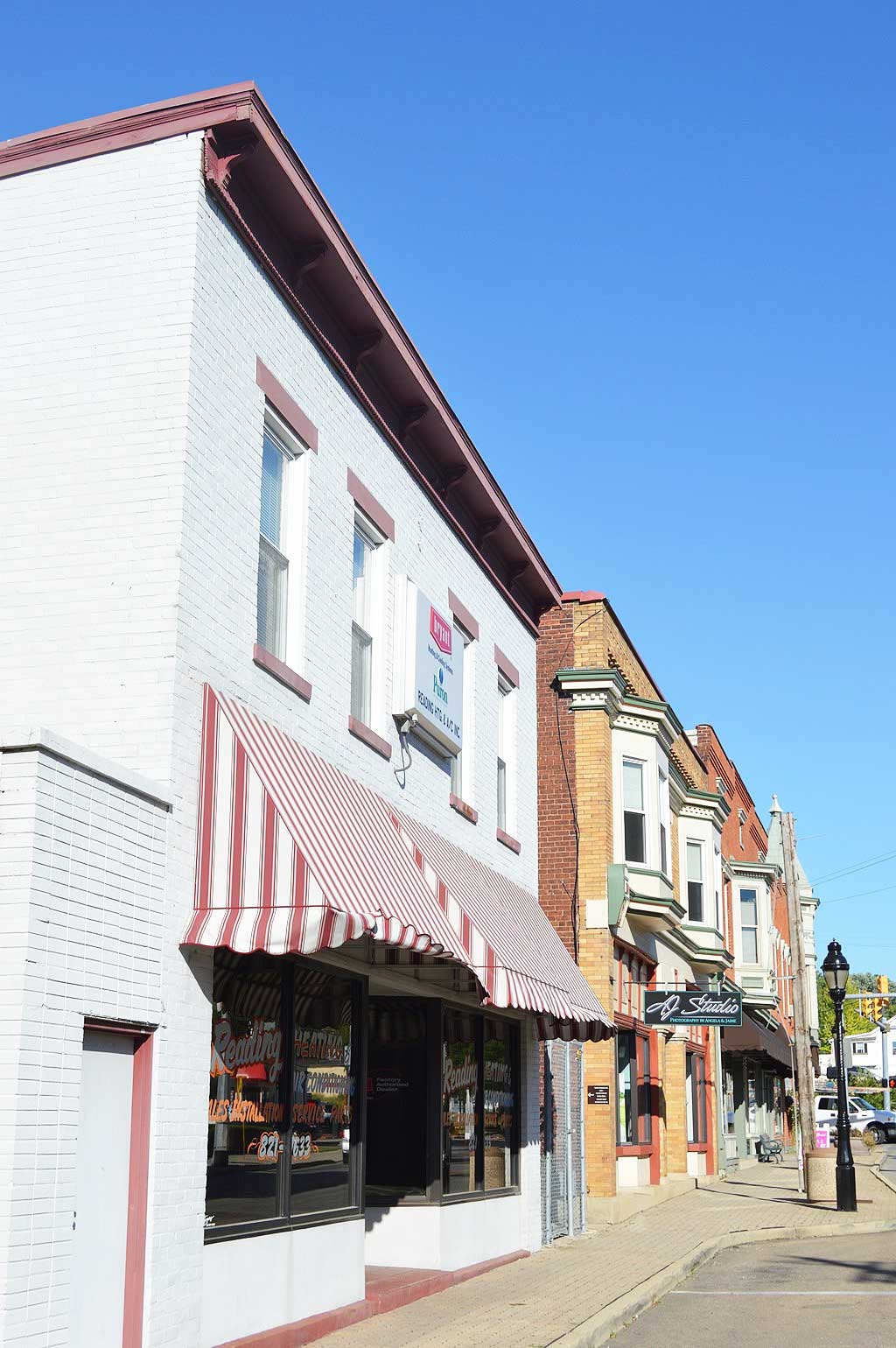 Residential Heating, Cooling & Indoor Air Quality
Services in Reading, OH
Milford Heating & Cooling provides superior heating and cooling services all year round by the top HVAC experts in the industry. Home comfort is our calling and specialty as a family-owned business serving residents in Reading, OH. Our mission is to supply homeowners with the best HVAC equipment at competitive prices that are incomparable to the competition. 
Our long list of products and services includes anything HVAC-related, from home comfort equipment to Indoor Air Quality add-on products. Additionally, during the hottest and coldest months here in Reading, OH, we offer emergency furnace and A/C services and offer replacement HVAC systems for residents in Reading, OH.
We offer yearly furnace and A/C maintenance agreements at Milford Heating & Cooling. Scheduling regular tune-ups for your HVAC system is essential, especially for keeping your factory warranties valid. So if you want to get the most out of your home comfort equipment, we are the guys to help.
Discovering Reading, OH
In 1797, Reading, Ohio, was known as Voorhes-Town after Abraham Vorhees, who moved from Philadelphia to purchase and settle on the land. In no time at all, a man named Harvey Redinbo visited the area and bought a piece of this land. The city was later renamed to the area now known as Reading in 1797 in honor of Redinbo's father-in-law's birthplace, William Penn, who was born in Reading, England, and founded Pennsylvania. Our experts at Milford Heating & Cooling are prepared to take on any HVAC task that comes their way, including emergency calls, such as installing, repairing, or replacing heating, cooling, and indoor air quality products.
The Trusted Choice for HVAC Services in Reading, OH
At Milford Heating & Cooling, our NATE-certified technicians can repair and service gas furnaces and electric furnaces, heat pumps, and other types of heating, ventilation, and air care systems. Air Quality is essential to us, so we service air quality products like air purifiers, humidifiers, UV lights, and dehumidifiers, which our technicians can install inside almost any HVAC system for residents in Reading, OH.
Our expert heating and air conditioning technicians can repair damaged ductwork and also offer duct cleanings. In addition, our trained technicians possess the training it takes to install new ductwork and extend existing duct systems into extensions or recent renovations to your home. Don't worry, though; if you find that you have a ductless or zoned HVAC system or a mini-split system, we can provide a helping hand. Our technicians are trained across the board in HVAC equipment and solutions. 
We are your close-to-home, family-operated home comforts company, and we are here to be of service around the clock for all of your HVAC needs here in Reading, OH.
HVAC FINANCING
Buy Today, Pay Over Time with HVAC Financing
To help you pay for your new home comfort equipment, your local HVAC specialists have a rapport with numerous lenders, creditors and financial institutions to help you maintain your comfort levels year-round and make monthly payments to pay off the new equipment efficiently in a period of time that works best for you.