Air Conditioner Repair
in Milford, OH
Cool air and superior home comfort is always a quick and easy phone call away when you do business with Milford Heating & Cooling, a highly fast, efficient and positive AC repair team that cares about your home comfort and cool air and doesn't play around and make you wait or try to sell you something you don't need. With our expanded friendly customer support hours, we have someone available 365 days a year.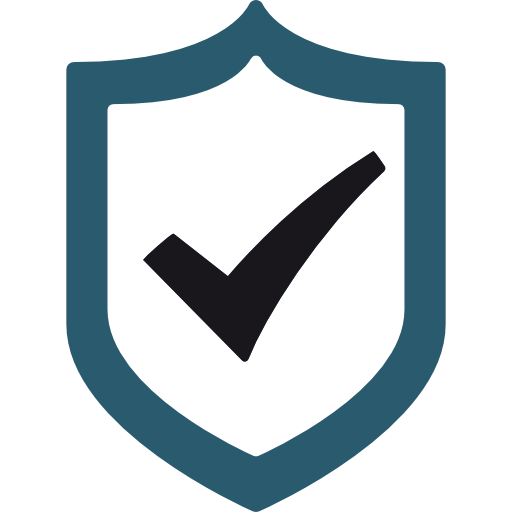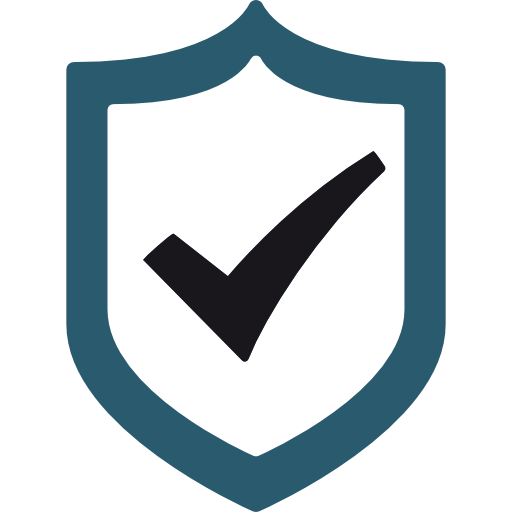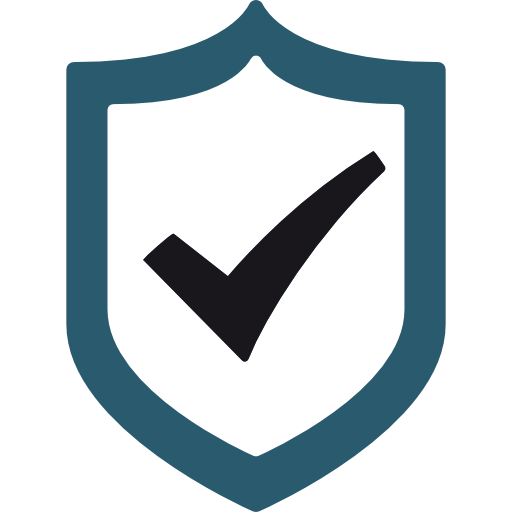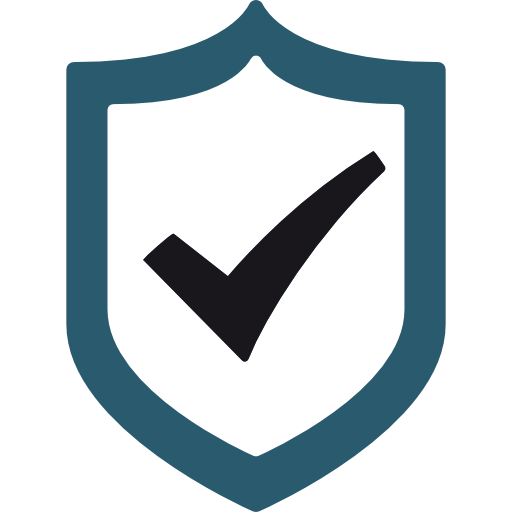 100% Satisfaction Guaranteed
We Repair All Cooling Systems in the Cincinnati, OH Area
Are you have problems with your air conditioning system and need an A/C expert's insight into what is going on? If so, you need diagnostic services performed by a company that charges the lowest flat fee for diagnostics in the Southwest Ohio area market.
During a diagnostic service call, your local A/C experts here at Milford Heating & Cooling inspects all the seals, lines, controls, wiring, refrigerant levels, belts, and hoses on your air conditioning equipment in addition to inspecting other related components.
We are Certified & Insured!
The NATE-certified A/C repairman and ac repair team from Milford Heating & Cooling are fully insured employees of our customer-driven company. Our AC repair staff knows how to work on all types of central air units and AC equipment whether it just needs to be recharged or your A/C has parts that need to be replaced. Because we are committed to your satisfaction, no matter how big or small the a/c job we have to perform, we back up all of our work with a Gold Standard Guarantee.
Emergency Air Conditioner Services
in Milford, Ohio
We Treat Your Emergency Like It's Our Emergency
If your residential air conditioning system fails you when you need it most, when it's hot and humid outside, you can count on the fast and reliable services of Milford Heating & Cooling to restore your A/C system 365 days a year. Our HVAC emergency response crews show up promptly and resolve your HVAC problem fast and efficiently and usually on the spot during the first visit.
Common Air Conditioner Repair Questions & Answers
When should I have my A/C unit replaced?
If your home cooling system is decade old or older, it's time to start planning for A/C replacement. Milford Heating & Cooling offers the best deals on the industry's best home cooling equipment. Typically, A/C systems are good for about 15 to 20 years. Signs your residential air conditioning unit is outdated or needs to be replaced include increases in home cooling costs, frequent repair calls and inadequate performance.
Why is my home cooling system's equipment freezing up?
Residential air conditioning equipment freeze-ups are caused either by a lack of airflow to the evaporator coils or a lack of refrigerant. If your AC unit has been freezing up, you should shut down the system immediately to avoid causing damage to your expensive A/C compressor. Give Milford Heating & Cooling a call if you can't figure out what's causing the freeze-up.
How can I tell if my home cooling system is broken?
If your home cooling system isn't operating, the first things you need to check are the power source, the system's controls and the thermostat If these are in working order, make sure you don't have a clogged air filter. If checking these areas does not resolve the problem and your air conditioner still isn't working like it needs to, give Milford Heating & Cooling a call today and we can discuss options to resolve the issue in the most affordable way.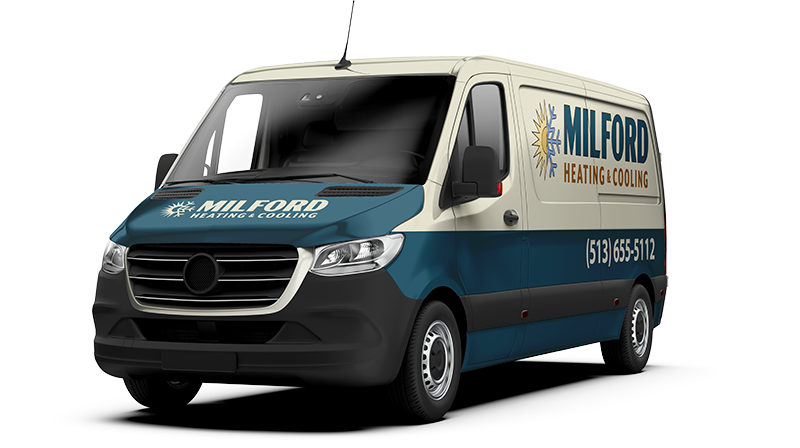 HVAC FINANCING
Buy Today, Pay Over Time with HVAC Financing
To help you pay for your new home comfort equipment, your local HVAC specialists have a rapport with numerous lenders, creditors and financial institutions to help you maintain your comfort levels year-round and make monthly payments to pay off the new equipment efficiently in a period of time that works best for you.