Heat Pump Repair in Milford, OH
If you own a heat pump and it starts giving you problems or even breaks down completely, you are encouraged to call Milford Heating & Cooling. We offer comprehensive HVAC services to homeowners throughout Southwest Ohio and the Miami Valley Ohio area. For residential heat pumps, some of the most common types of heat pump repairs include refrigerant leaks, electrical problems, icing, faulty reversing valves, and other issues.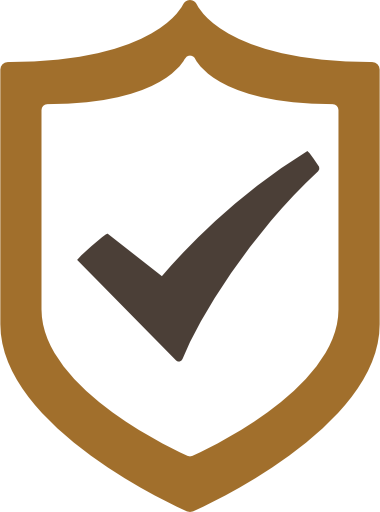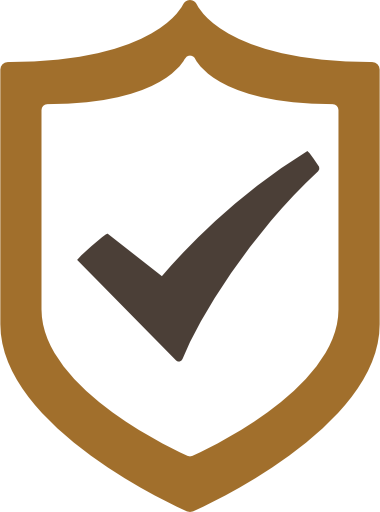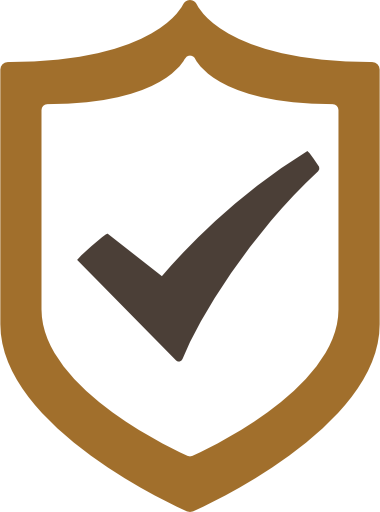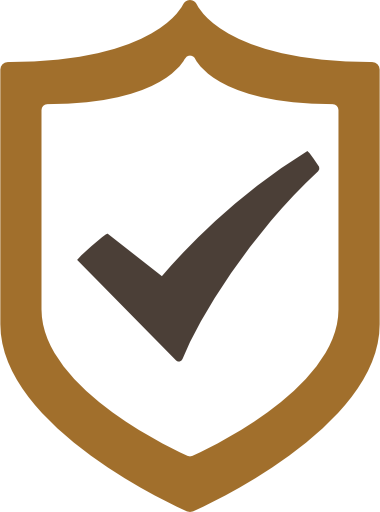 100% Satisfaction Guaranteed
We Repair All Heat Pump Systems in Milford, OH Area
Milford Heating & Cooling offers HVAC diagnostics at the lowest price rates in the region. That's top-notch services, highly-trained experts, at prices you won't find anywhere else. During a diagnostic service call, our experts use our extensive experience and expert training to quickly identify what the exact problem is and then we use our certified skill and efficiency to get your heat pump repairs underway immediately. To schedule a diagnostic service call and get your HVAC system running nicely again and giving you the comfort you need, please call Milford Heating & Cooling today at (513) 655-5112!
Emergency Heat Pump Repair
Services in Milford, OH
Milford Heating & Cooling offers 24/7 Emergency Heat Pump Repair year-round, 365 days a year. When you call us for help with any sort of problem with a heat pump, our friendly NATE-certified heating and cooling technicians are dispatched right away to fix your HVAC problem in a fast and affordable manner. Using the latest tools and technology available in the HVAC industry, our local heat pump experts are usually able to fix your problems on the spot during the first visit. Regardless of the size and scope of the job, we can help.
HVAC FINANCING
Buy Today, Pay Over Time with HVAC Financing
To help you pay for your new home comfort equipment, your local HVAC specialists have a rapport with numerous lenders, creditors and financial institutions to help you maintain your comfort levels year-round and make monthly payments to pay off the new equipment efficiently in a period of time that works best for you.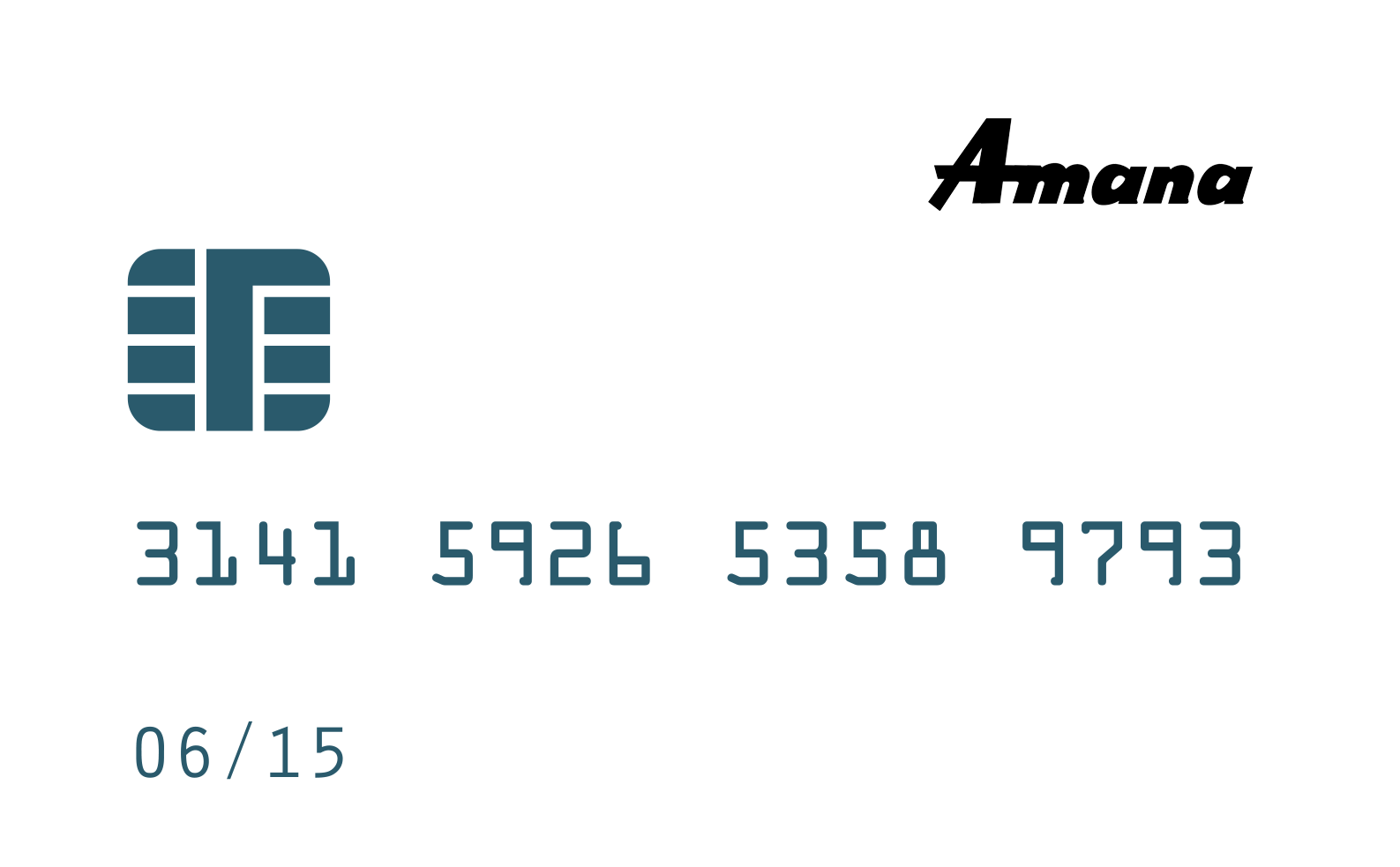 Common Heat Pump Repair Questions & Answers
What causes a heat pump to stop working?
A clogged or dirty air filter is the number one most common cause behind a heat pump not working as it should. This happens when the system doesn't receive sufficient airflow because of the obstruction of the air filter. When this happens, the system will usually overheat and shut down, leaving you without air conditioning. Or, not enough cool air is able to make it into your home because of the restriction.
What are common problems with heat pumps?
Some of the most common types of problems that can arise in a heat pump include when the unit blows cold air and it's supposed to be in heating mode or the unit running continuously while in moderate weather. Additional problems can be caused by the outdoor unit getting blocked because of airflow problems or the outdoor unit freezing up, which is often related to low levels of refrigerant. 
How do you know if you need a new heat pump?
As heat pumps age after many years of multi-seasonal use, like any other mechanical system, they become more prone to problems arising. If your heat pump makes grinding, squealing or banging sounds while it's running, it's a common sign the unit needs immediate attention. If any of these symptoms sound familiar or are currently ongoing problems, it might be best to replace your aging heat pump equipment with a nice newer Amana heat pump sooner rather than later. With Amana's heat pump quality and warranty coverage, as long as you maintain the unit, you'll never have to worry about replacing it again.