Milford, OH Heat Pump Repair, Maintenance  & Installation
Milford Heating & Cooling encourages homeowners to improve year-round comfort while reducing home heating and air conditioning costs using a single HVAC system year-round that's good for the environment. Heat pumps are great heating and cooling solutions that are low maintenance, light on energy consumption, quiet and environmentally friendly.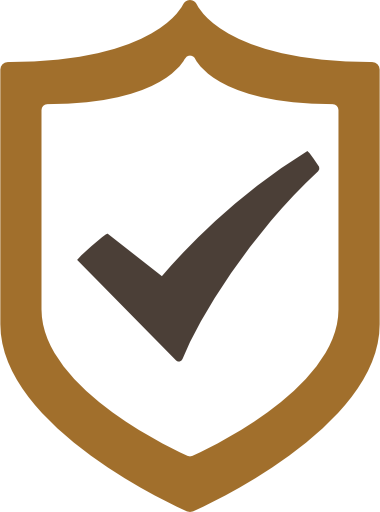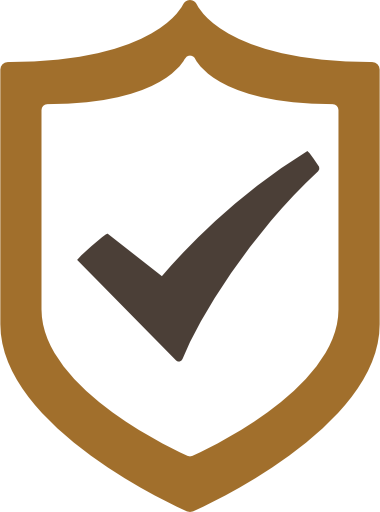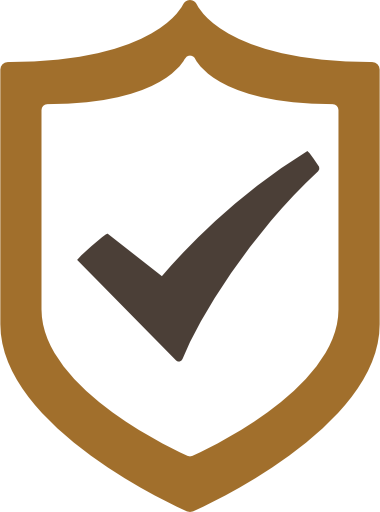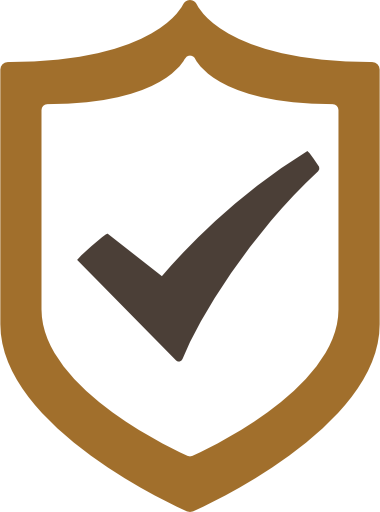 100% Satisfaction Guaranteed
Although they're called "heat pumps" these HVAC units aren't merely for heat. While heat pumps do provide some heat, they also cool homes and buildings. Because of this, this single HVAC system can be used for both winter and summer weather. Additionally, heat pumps are also energy-efficient and environmentally friendly.
In order to give you with that year-round comfort, heat pumps use an air handler inside. The equipment outside the home, however, looks very much like a residential air conditioner. Like an air conditioner, heat pumps cool the home using refrigerants. To give homeowners heat during the winter, heat pumps extract heat from either the air or the ground and transfer it inside. During the summer, the unit extracts the heat out of your indoor air to cool the home.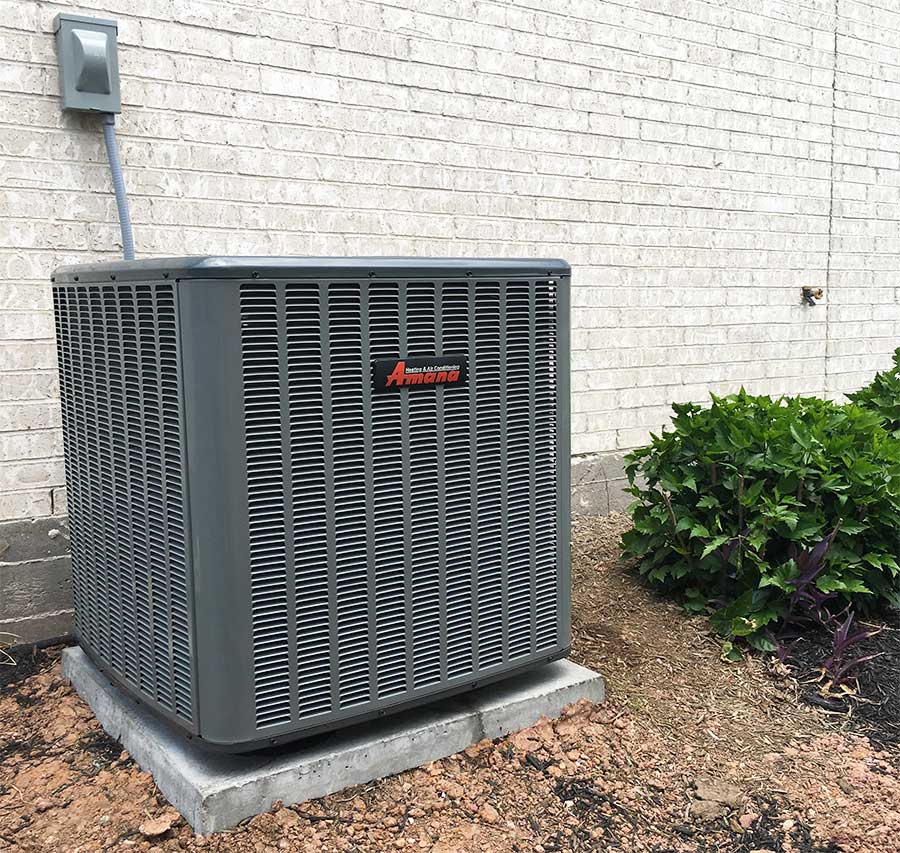 Heat Pump Repair in Milford, OH
Just because a heat pump is older or having problems, does not mean a homeowner should jump right into having a new unit installed.
At Milford Heating & Cooling, our heat pump repair technicians can come out to your Cincinnati Ohio area home and run high-tech heat pump diagnostics to give you an accurate understanding of exactly what is wrong with the unit. From there, depending on how soon you decide you want to move forward, we can repair your heat pump the same day, doing so in a way that will deliver long-term results..
Heat Pump Maintenance Services in Milford, OH
Being used both summer and winter, heat pumps begin to deteriorate over time knowing this, a homeowner can limit wear and tear on their heat pump and lengthen the unit's lifespan by having heat pump maintenance performed consistently once per year.
Because we use them year-round, having heat pump maintenance performed is essential. Without it, the unit could end up consuming up to 25 percent more energy compared to a heat pump that's properly cared for.
Heat Pump Installation & Replacement in Milford, OH
When you choose Milford Heating & Cooling for your heat pump installation, you can select from a wide selection of the HVAC industry's leading products — high-quality heating and cooling units at the Best Prices in the Greater Cincinnati Area.
Heat pumps are very energy-efficient systems that are effective for year-round heating and cooling. They are environmentally friendly and increasing in popularity. However, if you're looking to purchase a heat pump, expert installation is essential when it comes to these systems, as you have to find the right fit for your budget and energy-efficiency goals.
Emergency Heat Pump Services in Milford, OH
Milford Heating & Cooling offers 24/7 Emergency Heat Pump Repair Services every single day of the year.
Is your heat pump giving you problems when you are depending on it for comfort? Don't sweat it! Milford Heating & Cooling is the company to call when you have a heat pump breakdown or need heat pump repair services in the Miami Valley Ohio area and throughout Southwest Ohio. Milford Heating & Cooling is a proud member of the Five Star Heating & Cooling Group Family of top-rated HVAC companies. With a reputable name in the HVAC industry homeowners trust, we have a long proven track record of excellence. Customer satisfaction is always guaranteed across the board and we offer extended hours of customer support.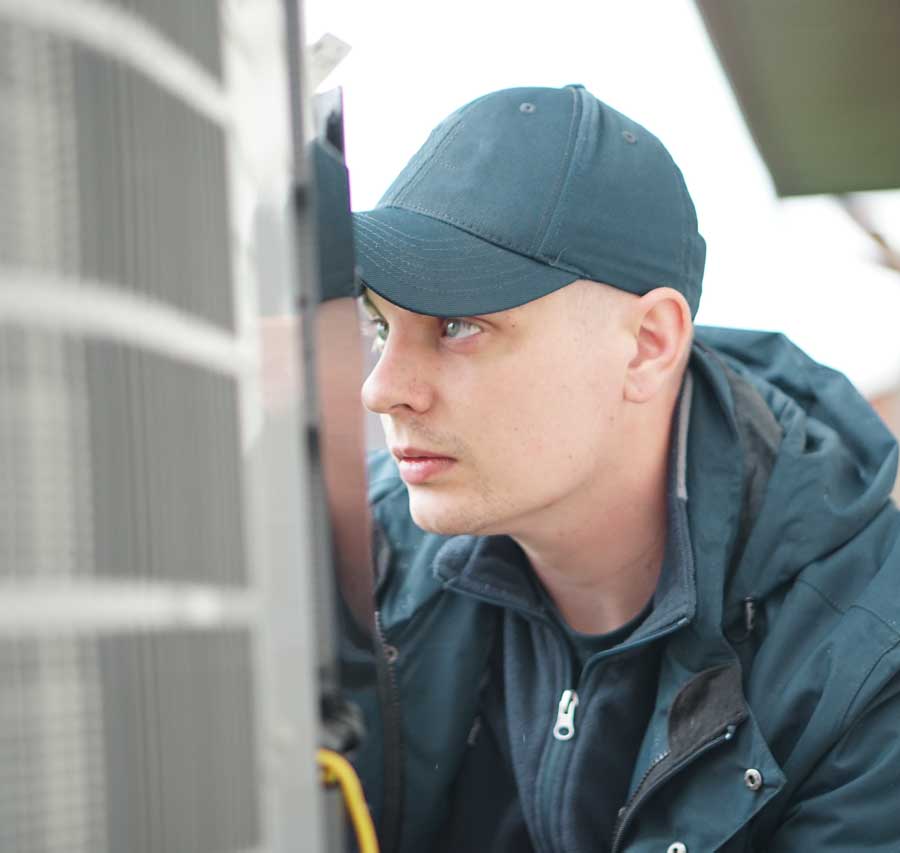 HVAC FINANCING
Buy Today, Pay Over Time with HVAC Financing
To help you pay for your new home comfort equipment, your local HVAC specialists have a rapport with numerous lenders, creditors and financial institutions to help you maintain your comfort levels year-round and make monthly payments to pay off the new equipment efficiently in a period of time that works best for you.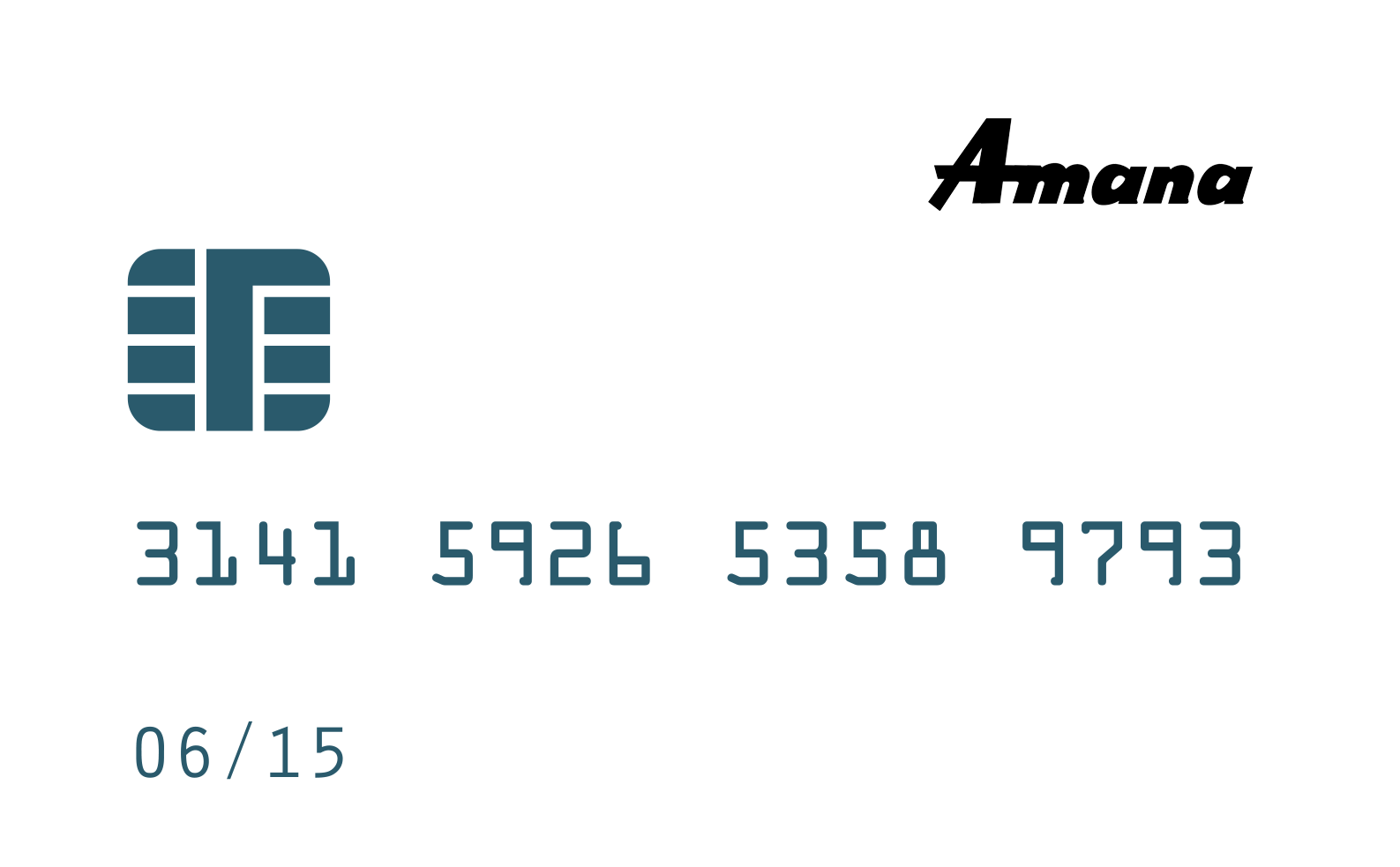 Common Heat Pump Questions & Answers
Is a heat pump as good as an air conditioner?
Both heat pumps and air conditioners use refrigerants. To determine if one performs better than the other, you have to look at the particular size, the air conditioning features, and efficiency ratings of each and compare them. One of the benefits of owning a heat pump is that they help with home heating in addition to residential air conditioning. If your residence needs a heat source, a heat pump can pull double duty. It can heat your home and cool it, making it useful year-round.  Air conditioners, on the other hand, are made only to keep your home cool and remove humidity.
When do heat pumps need maintenance?
With heat pumps heating a home in winter and offering air conditioning during summer, they're used nearly year-round. Multi Seasonal usage is why some experts suggest it's a good idea to schedule a cooling tune-up in the spring and a heating maintenance visit during the fall. To save on this, we suggest you check our website for pre-season specials on heat pump tune-ups and heat pump inspection deals we offer during times of the year when we aren't as busy. Maintenance needs to be performed at least once a year on a heat pump, nonetheless.  Preventive maintenance protects heat pumps from many unexpected failures and helps maximize the lifespan of the equipment in addition to optimizing its efficiency and performance.
What is the average lifespan of a heat pump?
The average lifespan of a residential heat pump unit is between 10 and 20 years. Some experts say 15 is the overall average number of years. Nevertheless, there are several factors that contribute to the unit's performance — like the heat pump's maintenance record, how often air filters are being replaced and how well the unit was installed initially. Furthermore, other factors such as the location and number of hours of operation also affect a heat pump's longevity and lifespan. Homeowners looking for peace of mind should ask their heat pump installation technician about their warranty. You want to make sure you're covered and your heat pump install tech is qualified, experienced, licensed and insured such as Milford Heating & Cooling.