Local Furnace Repair Experts in Milford, OH
If you're having furnace problems and need to find an HVAC repair expert in your area that doesn't charge an arm and a leg — Milford Heating & Cooling is the company to call. We take care of any and all types of residential heating system needs on all types of furnaces.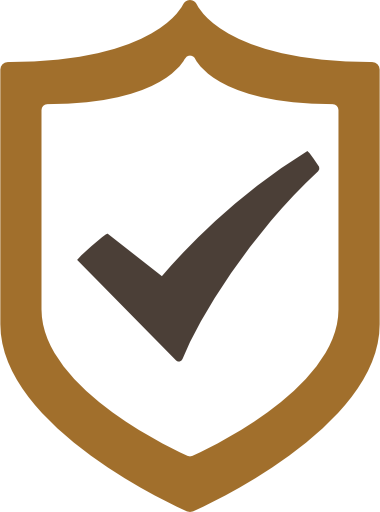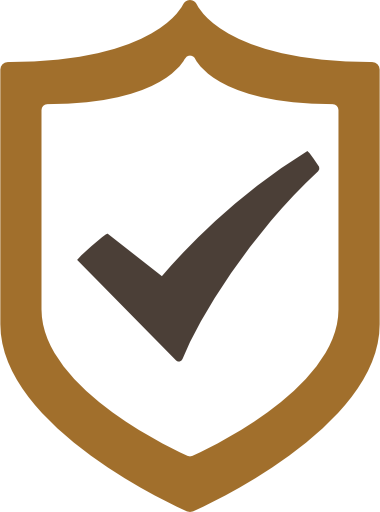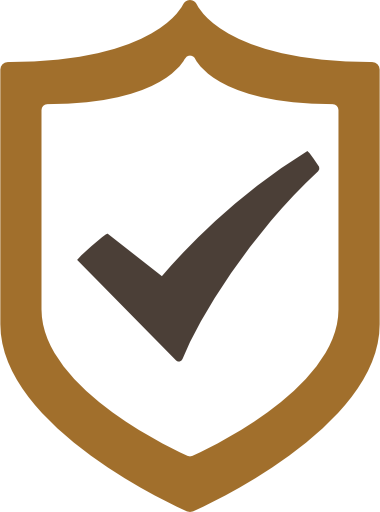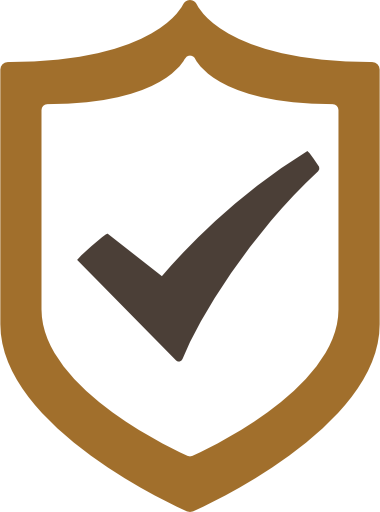 100% Satisfaction Guaranteed
Furnace on the Fritz? Schedule a Diagnostic HVAC Service Call Today!
Furnace service calls are essential when you have an unknown problem with a home heating system. You need to call a professional and call one that can respond fast with the lowest price rates. Milford Heating & Cooling can check everything, making sure all your HVAC system's belts, bearings, and other components are in optimal condition and room temperature is normal. We can also check your air filter, blower motor, pilot light, hot surface ignitors, flame sensors, furnace blower, standing pilot, thermostat, gas supply and controls. We also measure and analyze your system's combustion to make sure it follows manufacturer guidelines.
Rapid Response Emergency Furnace Repair
Experts in Milford, OH & Surrounding Areas
The good news is that Milford Heating & Cooling offers 24/7 Emergency HVAC Repair Services available all winter long on all types of heating systems with extended business hours. Our furnace experts can fix your heating system on the spot, usually during the first visit. Milford Heating & Cooling understands how a malfunctioning furnace can be a hassle, and even a safety hazard, during the winter months here in Hamilton County, we work quickly to restore the heat in your home.
Common Furnace Repair Questions & Answers
Why does my furnace unit keep turning off repeatedly?
The most common reason a home heating system would turn off continuously is due to a problem with airflow. Often, it's a sign you need to replace your air filter. If so, and that's the only cause, you're in luck. This is probably the simplest and cheapest furnace fixes possible and can be done on your own.
Otherwise, check your thermostat to make sure nothing is messing with its reading, like sunlight, a heat register, a heating appliance or a fire. The worst-case scenario for short cycling and the most expensive to fix is when it's the result of a poorly installed system. This underscores the importance of using an expert furnace installation company. When a furnace isn't properly sized, it can end up having to short cycle like this.
Why does my furnace keep running?
As suggested above, a continuously running heating system might be caused by the thermostat's setting.
If your furnace is running non-stop, check your thermostat to guarantee your system's fan is set to "auto" and not "on." When the thermostat has the fan setting on the "on" notch, the fan will run non-stop, even when the furnace isn't producing heat for the home.
If that's not the problem, you'll next want to consider the fan limit switch. If this is the issue, your fan limit switch, which needs a manual override. After trying these two tips, if your home heating system is still running non-stop, give us a call so we can help.
Why is my furnace blowing cool air?
Heating systems are supposed to blow out heat, obviously. So if your residential furnace is blowing cool air, it's something you know you'll need to have looked at. If your furnace is blowing cold air, we suggest checking the furnace's fan settings for starters to make sure the setting isn't turned to "on." Furnace fan setting are supposed to be on "auto" and not "on." In any case, if this isn't the cause of the problem, check your system's air filter to make sure it doesn't need to be replaced. After checking the fan setting and air filter, if the problem persists you need to check your furnace's pilot light (if you have a gas furnace). Beyond these suggestions, if you're still having problems with cool air coming out of your furnace, give us a call us to discuss getting your furnace back to blowing that nice heated air you depend on.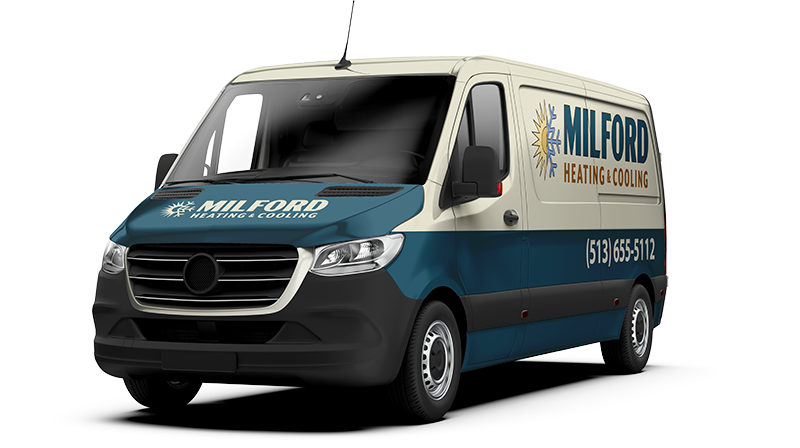 HVAC FINANCING
Buy Today, Pay Over Time with HVAC Financing
To help you pay for your new home comfort equipment, your local HVAC specialists have a rapport with numerous lenders, creditors and financial institutions to help you maintain your comfort levels year-round and make monthly payments to pay off the new equipment efficiently in a period of time that works best for you.