Residential Furnaces & Home Heating Systems
in Milford, OH
We work on all types of heating systems, including gas furnaces, electric furnaces, oil furnaces, heat pumps, air handlers, packaged units, geothermal, ductless heating systems, zoned systems, hybrid heat systems and more. In addition to furnace repair, we offer furnace installations, furnace maintenance, tune-ups and heating system safety checks.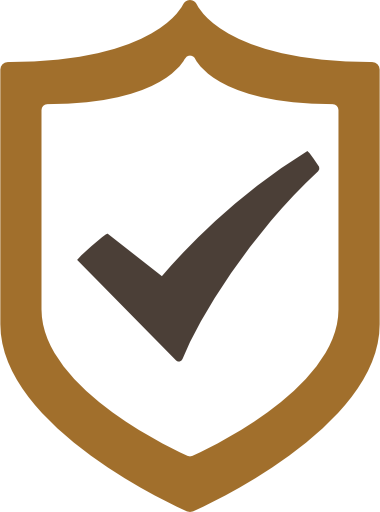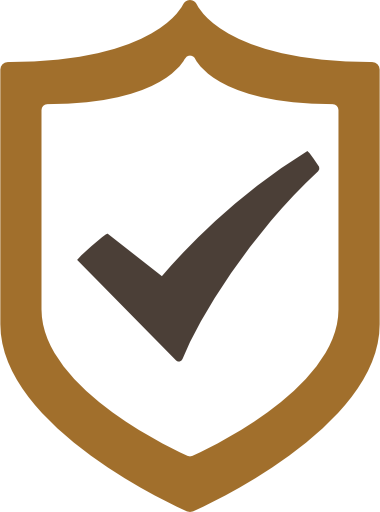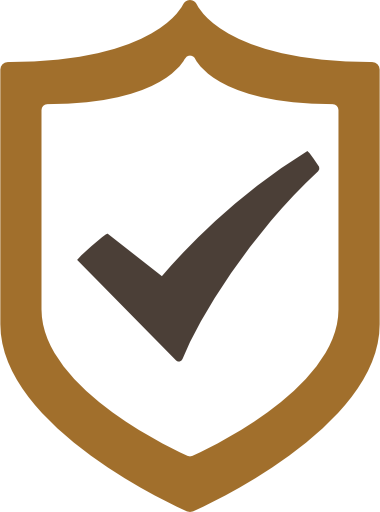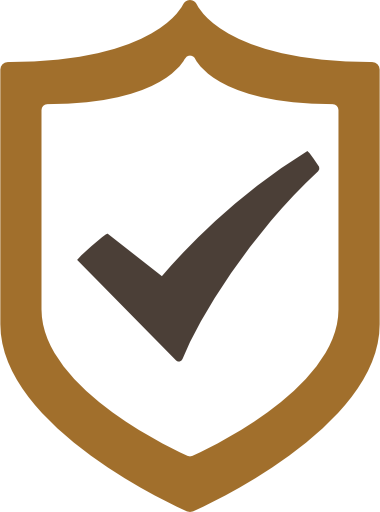 100% Satisfaction Guaranteed
Our Experts at Milford Heating & Cooling Care About Your Home Comfort
Whether your furnace needs to be repaired, inspected or replaced — Milford Heating & Cooling is the team to call for any and all HVAC needs. And one call is all it takes to get your heater back online if you lose comfort during the day or at night. We offer same-day emergency furnace repair services throughout Southwest Ohio around the clock all season long, including weekends and holidays. We know you need your warm air so if your furnace isn't performing like it should, we're happy to offer our expert furnace diagnostics at a low cost without any obligation.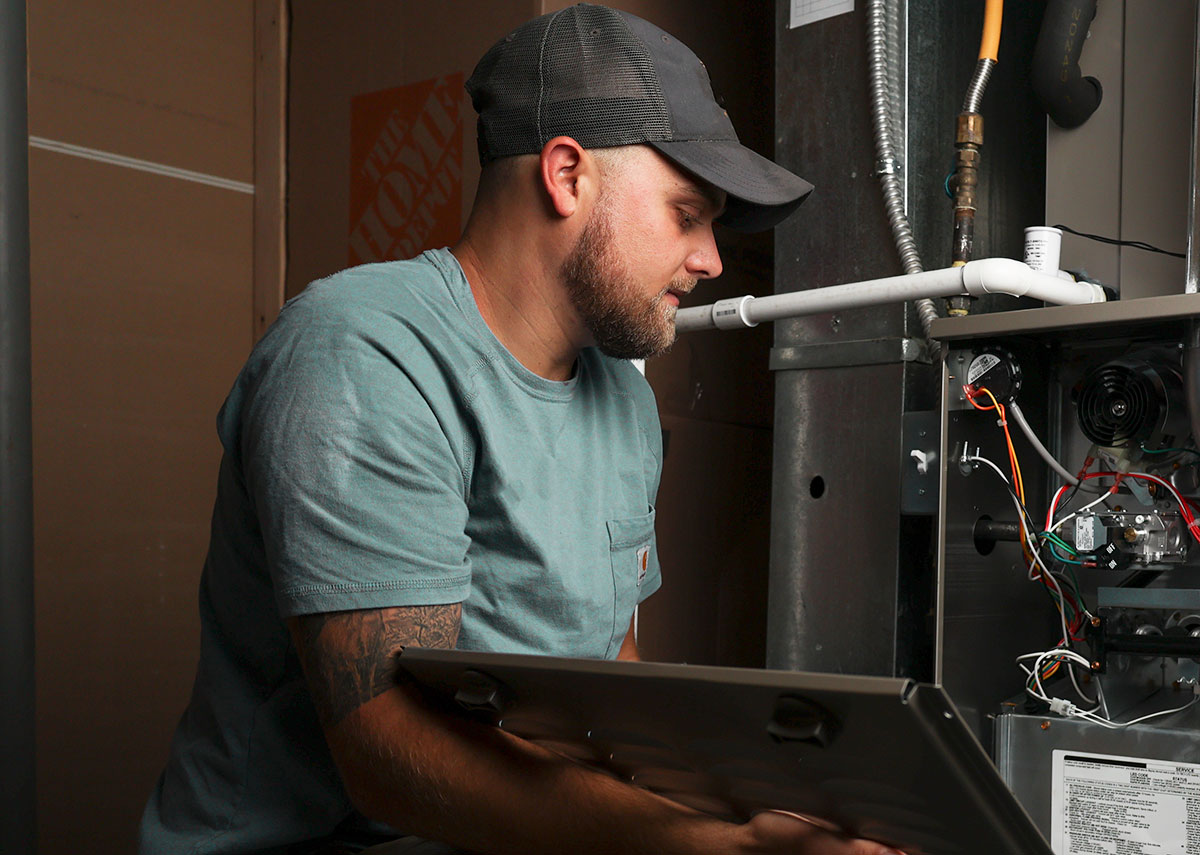 Gas and Electric Furnace Repair Experts
in Clermont and Hamilton Counties, OH
When HVAC problems arise, whether it happens during the day or at night, you call Milford Heating & Cooling. We are the experts that can handle all your residential furnace repair needs in one place. We offer emergency furnace repairs, home heating system repairs, every day of the year here in Southwest Ohio — 24 hours a day, with expert technicians, friendly prices and customer satisfaction guaranteed across the board.
Gas and Electric Furnace Maintenance Services
in the Greater Cincinnati Area
At Milford Heating & Cooling, our seasonal furnace maintenance services include a Furnace Tune-Up plus a Furnace Inspection and Furnace Safety Check. We service all types of furnaces, in addition to all brands of equipment. Overall, seasonal maintenance in general is considered an excellent investment that also keeps your furnace warranty active.
Expert Furnace Replacement, Affordable HVAC Installation
in Southern Ohio
Quality home heating systems are built strong and made to last a long time. Nevertheless, like most good things, nothing lasts forever. In fact, furnaces manufactured more than 15 years ago don't even satisfy the newer energy efficiency standards found in today's furnaces. Older gas furnaces end up wasting up to nearly half of the heat they generate, which gets very expensive.
Schedule a Discounted Diagnostic Call
At Milford Heating & Cooling, our Special Diagnostic Service Call is priced so low our competitors can't beat it. You can't go wrong when you hire the industry's best HVAC experts to come to your home and use the latest technology to perform expert furnace or A/C diagnostics so that we can pinpoint exactly what is going wrong with your HVAC unit and exactly what you should do to fix it.
HVAC FINANCING
Buy Today, Pay Over Time with HVAC Financing
To help you pay for your new home comfort equipment, your local HVAC specialists have a rapport with numerous lenders, creditors and financial institutions to help you maintain your comfort levels year-round and make monthly payments to pay off the new equipment efficiently in a period of time that works best for you.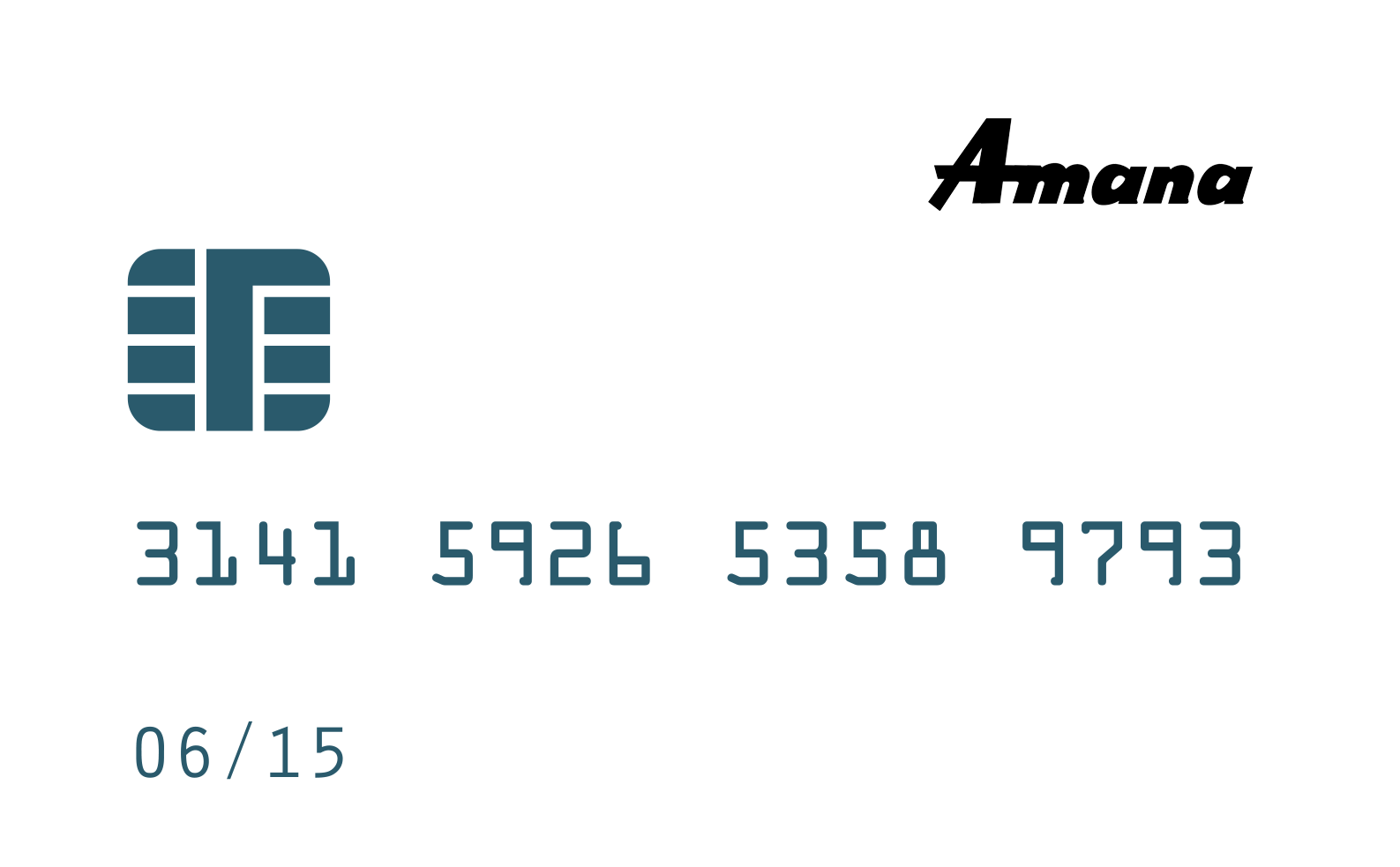 Common Furnace Repair Questions & Answers
What is considered a furnace emergency?
When a furnace breaks there are obvious symptoms usually. As such, when a furnace completely stops working or someone smells any sort of gas coming from it, it is an emergency situation. In any case, if someone ever smells gas coming from their furnace, they should leave the home immediately, call for help outside the home, and not return until the unit has been properly repaired or addressed.
Why is my furnace broken?
Despite all the warnings and reminders, we offer homeowners, dirty air filters are still one of the top leading culprits behind an inefficiently performing furnace. The obvious reason is that air filters trap dust, debris, dirt and other impurities like hair that's floating around in air supplies. Eventually, over time, this restricts or blocks vital airflow, causing the heat exchanger to overheat and prevent the furnace from working as it should.
How much do furnace repairs cost?
The average cost of a furnace job varies case by case, depending on the nature of the problem and how extensive the repair is. In general, furnace repair companies charge a general service fee. HVAC service fees typically range from $50 to $100 and are added on to the cost of the repair itself, which depends on what needs to be done. Add the service fee to the labor and replacement components. Experts suggest the average furnace repair cost is $268.